Our Journey
2000
Clay Business Groups is founded as a telecom company – Clay Telecom providing international telecommunication services to customers in India. It has always believed in diversification, and this led to the creation of "Clay Telecom" and a 10-seater call centre operation in partnership with a well-known American telecom company.
2001
Clay Telecom expands its customer base and establishes its first office in Delhi. With a focus on delivering quality services to its clients, it formed an in-house IT team of five developers who built a custom CRM and TMS for the some international telecom clients.
2002
Clay Telecom partnered with some major global telecom operators, extending its services to customers across the globe. It also added more functional units to its call center operations, including TQT, SQT, Soft Skills and Process Training, and WFM.
2003
Clay Telecom continues to grow its customer base and expands its services to include rinternational roaming solutions in data and voice. The company expanded its call center operations into omnichannel services by launching another line of business called Clay – eCare.
2004
Clay Telecom expanded its reach by establishing offices in Mumbai, Bangalore, and Chennai. In the same year, it also achieved a major milestone by securing a 25-seater international voice customer support contract with a major European telecom giant.
2005
Clay Telecom partnered with several major global telecom operators, further expanding its network and services. A business development team of 30 people was established to pitch Clay TechSystems' IT offerings in the APAC region.
2006
Clay Telecom established channel partnerships for business development with corporates, SMEs in tier 2 cities across India, providing greater access to its services. It also launched its first software product, an ERP system for the telecom industry.
2007
Clay Telecom continued to grow its customer base and network of channel partners and telecom operators. The company also successfully deployed its ERP system in the Asia and North America regions with managed services.
2008
The company expanded its services to include data solutions by introducing Black berry data plans, meeting the growing demand for mobile data services. In the first quarter of the year, the IT Wing of Clay secured ten international clients in the B2B sector and deployed its software solutions like ERP, WFM etc.
2009
Clay Telecom navigated through the market change and continued to expand its customer base and network of channel partners. The company introduced its Ticket Management System for all industries.
2010
The international SIM card industry experienced a market change, impacting Clay Telecom's business. The company began to shift its focus towards technology solutions. Clay TechSystems launched a billing software for telecom players and opened Clay Telecom airport store counters in Delhi, Mumbai, Chennai, and Hyderabad.
2011
The company emerged as the technology wing of Clay Business Groups, as the company shifted its focus entirely to technology solutions. It upskilled and diversified its talent pool by hiring software engineers proficient in the latest technologies such as Java, PHP, Node Js, and Ruby on Rails.
2012
The international telecom industry faced a market change, causing turmoil for Clay Telecom. In response, the company transformed completely into technology from 2012. Clay TechSystems experienced rapid growth, expanded its portfolio of technology solutions and established itself as a leader in the industry.
2013
The company partnered with Qlik Sense for its BI tools. Clay TechSystems entered the enterprise mobility space by hiring new mobile app developers for Android and iOS.
2014
Clay TechSystems formed a business development team for the APAC region to acquire customer web and app development projects.
2015
The company developed a travel risk management application for the travel industry and started with a small team as BPM and BI consultants.
2016
Clay TechSystems ventured into the identity and security space by delivering projects on Single Sign-On. The company also completed BPM services projects in the Middle East, earning a strong reputation for ARIS implementation.
2017
The company started delivering projects on VAPT and became the sole contact centre partner for global leaders like Beetel and Polycom.
2018
Clay TechSystems engaged industry experts as consultants and incorporated AI and ML frameworks in its existing product lines. The company also partnered with KISSFLOW BPM Platform.
2019
The company began building IoT apps and environments for government smart city projects, and it created a community-based platform for students and teachers. Clay TechSystems augmented its staff at client sites for BI, BPM, Quality Assurance, and Business Analysis.
Jan 2020
Clay TechSystems was recognised as a valued partner by Qlik.
March 2020
The company established an AWS sales and service partnership, and it built apps like video conferencing tools, CRMs, web and mobile applications, and IPPBX solutions for Indian and international clients amidst the COVID-19 pandemic.
2021
Clay TechSystems partnered with Avolution for ABACUS Enterprise architecture implementation.
Jan 2021
Clay TechSystems partnered with Avolution for ABACUS Enterprise architecture implementation.
June 2021
The company achieved 3X growth in onboarding clients in the BI and BPM verticals from Asia and the Middle East.
2022
The company achieved 3X growth in onboarding clients in the BI and BPM verticals from Asia and the Middle East.
March 2022
Clay TechSystems built a pool of experts to ensure seamless transition and management of client projects on BI and BPM for staff augmentation.
Overview

150+
Employees
5
Global Offices

4
Development Centers

25000+ Sq. ft.
Office Spaces
Achievements
1000+
Projects Delivered
2500+
Man days Experience
Clientele

100+
Clients

10+
Employees

10+
Industries Verticals

99%
Client Retention
Partners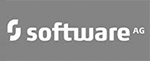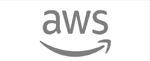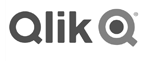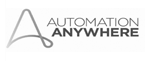 SUCCESS
STORIES
Delivered 1000+ Projects Worldwide Across 8+ Industries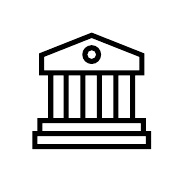 Banking & Finance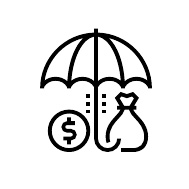 Insurance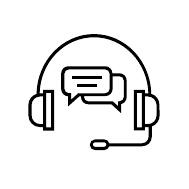 IT & Consulting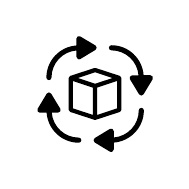 Supply chain and logistics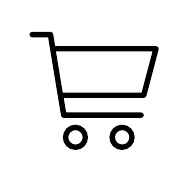 E-Commerce & Retail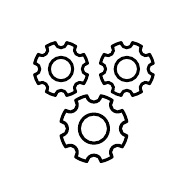 Manufacturing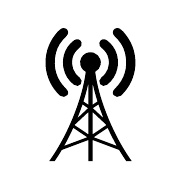 Telecom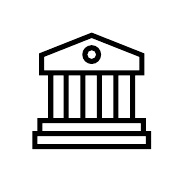 Government/Semi-government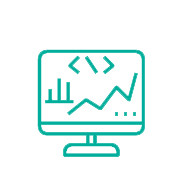 Business Intelligence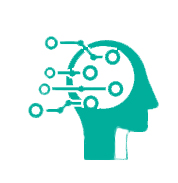 Enterprise Intelligent Automation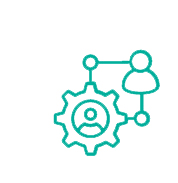 Business Process Management

Enterprise Application Services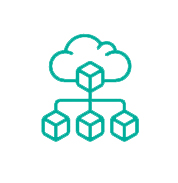 API Integrator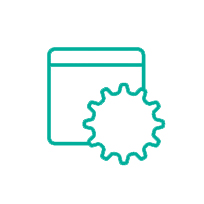 Workflow Management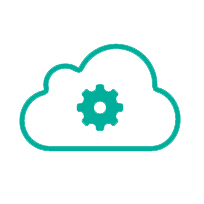 Cloud Solutions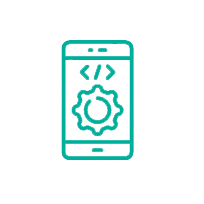 Enterprise Mobility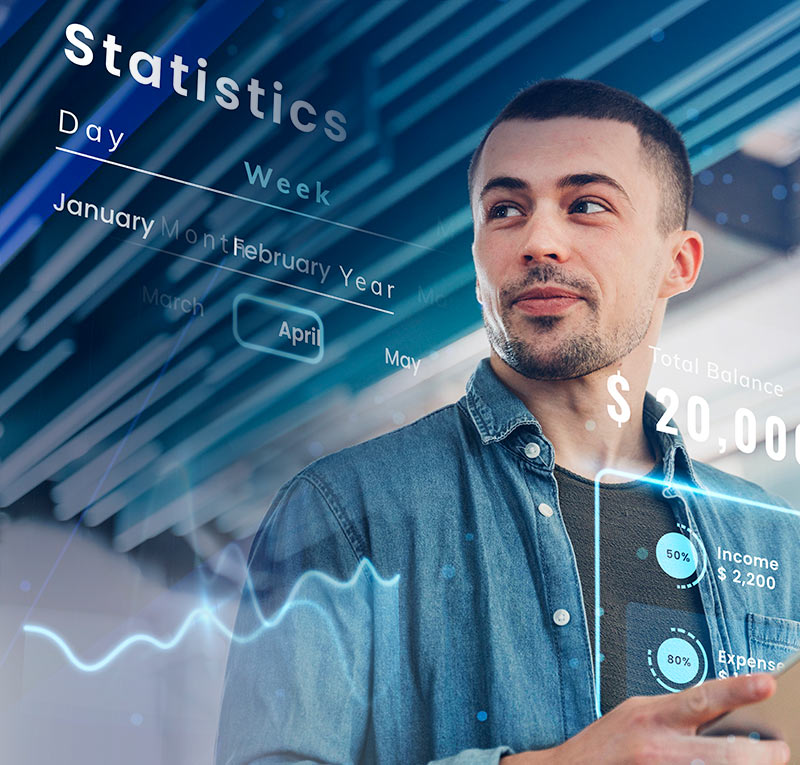 Business Intelligence
Our BI competencies with Qlik and Power BI
Intuitive to use
Variety of dashboard and visualization options
Smart insights
Alerts for good and bad metrics
Built-in artificial intelligence (AI)
Deployment flexibility
Integration with other platforms and applications
Data connectivity
Embedding in business applications
Business Process Management
Our BPM competencies with KISSFLOW and ARIS
Business Automation & Connectivity
Business process transformation
Business design & strategy
Process mining & analysis
Risk & compliance management
Rollout & change management
Sustainability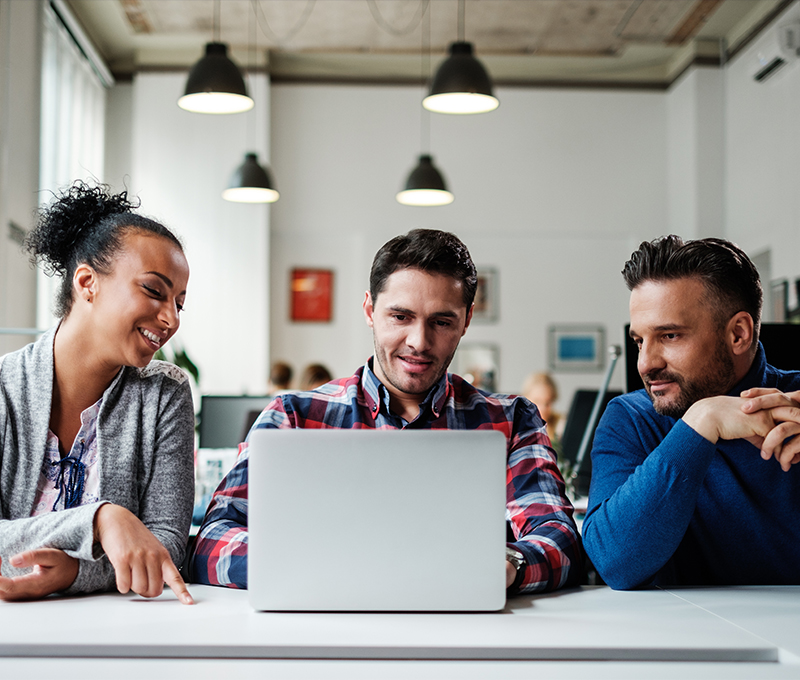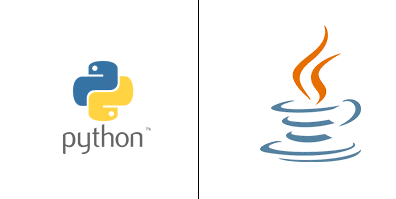 Backend Technology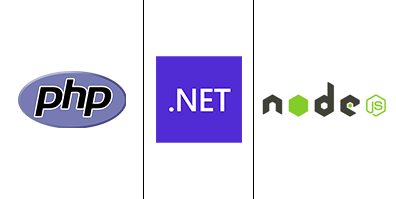 CMS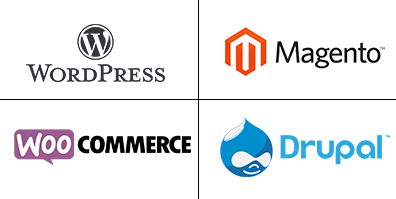 Frontend Technology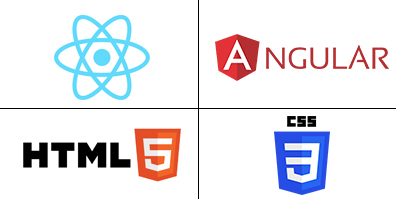 Mobile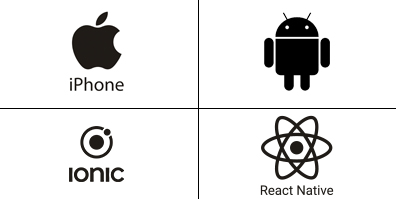 Cloud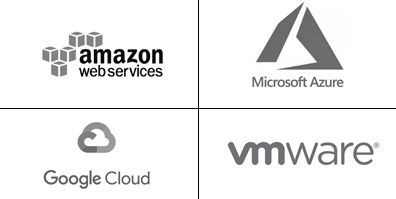 Our Major Projects in Web and App development: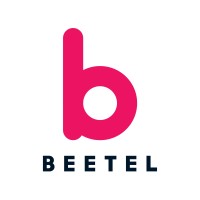 Beetel India
Helped building an enterprise solution with mobility and BI integration


GMDA
Gurgaon Metropolitan Development Authority – Developed the entire water billing system with enterprise mobility and BI integration


Hemmafit Center
Built an end to end platform solution for this Malaysia based fitness center amid covid to ensure their virtual training never stops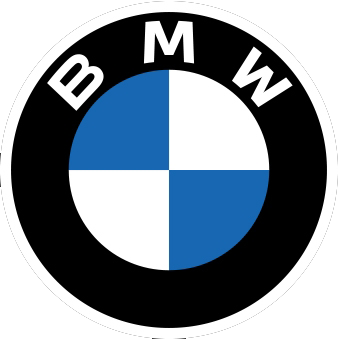 BMW India
Revamped their entire website and brought digital transformation in the customer journey by introducing AI based chat bot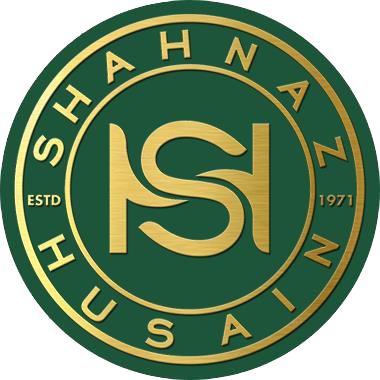 Shahnaz Hussain
Built their eCommerce platform on Meganto and native apps to ensure they maximize in India and abroad.
Contact Center Management
Customer Care ⁠— Meet customer expectations for easy issue resolution with the empathy only the human touch can bring with our tech-enabled, empowered, and engaged workforce.
Technical Support ⁠— Deliver the right level of support across channels to ensure first time resolution and a great brand experience.
Revenue Generation ⁠— Expand revenue potential by using every customer interaction to strategically explain your offer with a personalized approach.
Retention and Renewal — Use our predictive analytics and offer personalization to keep more customers longer and maximize service plan renewals.
Back Office ⁠— Ensure a great customer experience and optimized process efficiency and accuracy for healthcare claims, transaction processing, policy management, collections, content moderation, order management, and more.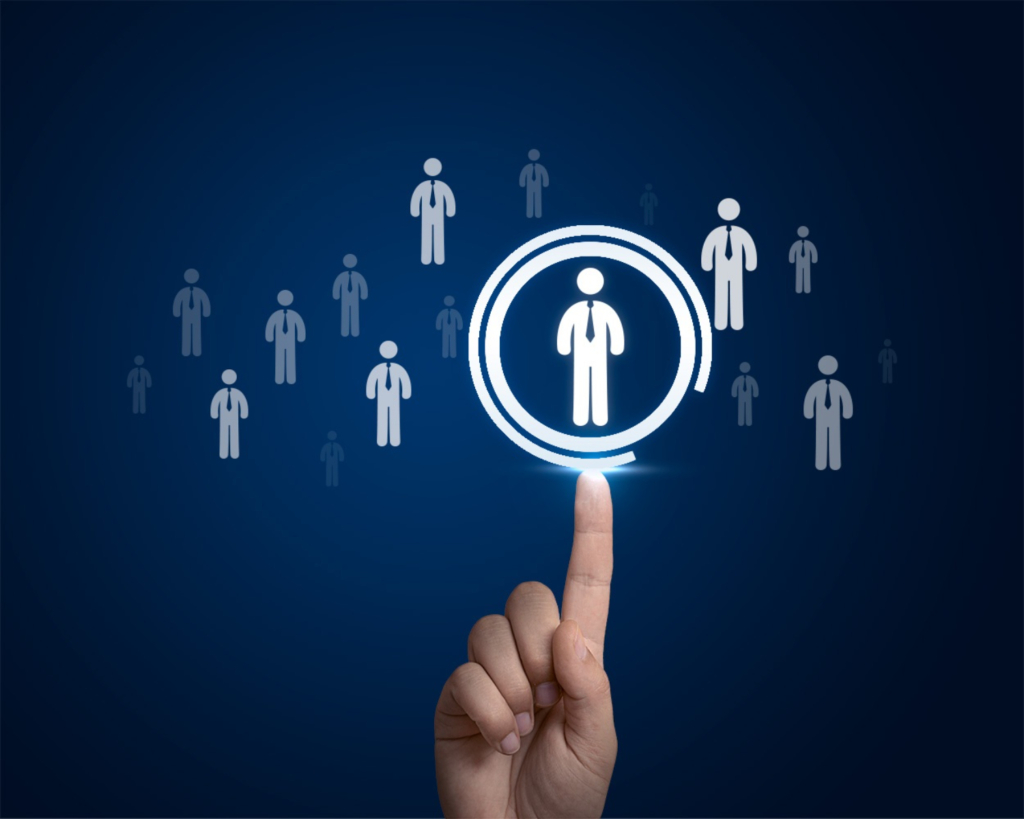 Staff Augmentation
Get yourself a team of experts that are process oriented, possess technical expertise, offer workforce transparency & are cost-effective to your company.
Clay has proven track record of successfully providing/supplementing remote development with start-ups as well as fortune 500's. Our teams have hugely contributed to efficiency, turnaround speed and upskill requirements and saved multi-million dollars for many of our clients.
Client-centric model with dedicated teams
Access to quality resources and skill sets
Complete flexibility to scale up or down
Full control over project development
Cost optimization and progress visibility
No setup or maintenance costs
In-house technical experts to help find solutions to all your technical problems in a whole array of technologies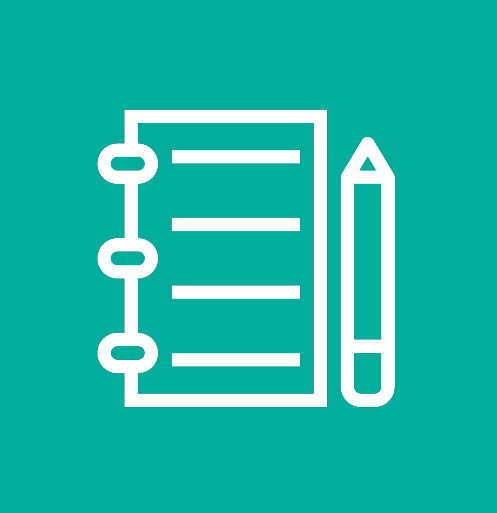 Project Basis
Fixed Price
Time & Material Model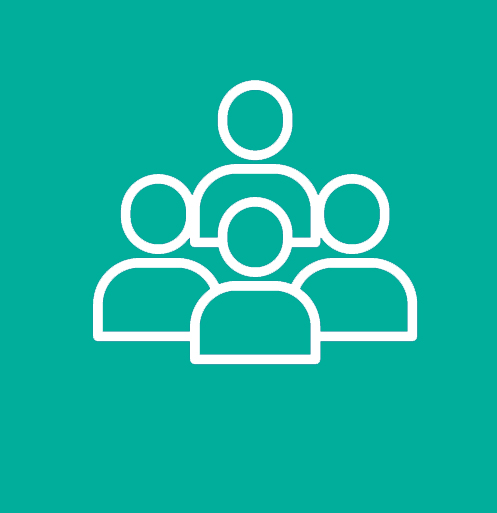 Team Augmentation
Resource as a Service
(Offshore, Onsite & Hybrid)
Offshore Development Center
(ODC/BOT)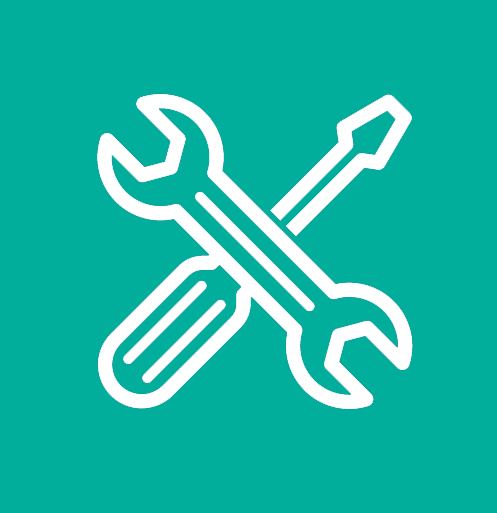 Product Engineering
Consulting & Planning
Discover, Design, Develop, Deploy, and Iterate
Support & Maintain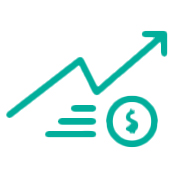 Value
for Money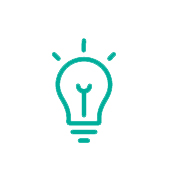 Total IT
Solutions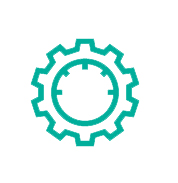 Metrics
Driven
VALUE
PROPOSITION

Unleashing the power of technology to
empower businesses with a new
and profitable digital presence

Flexible
Engagement Models

Process
Oriented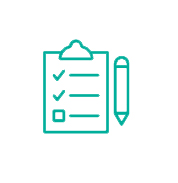 All-In
Accountability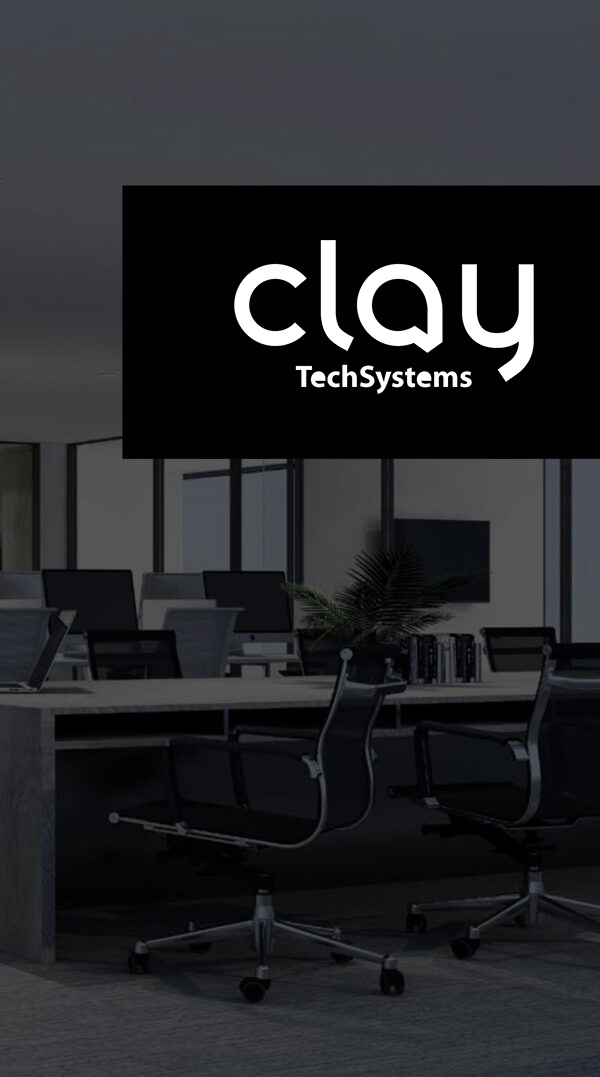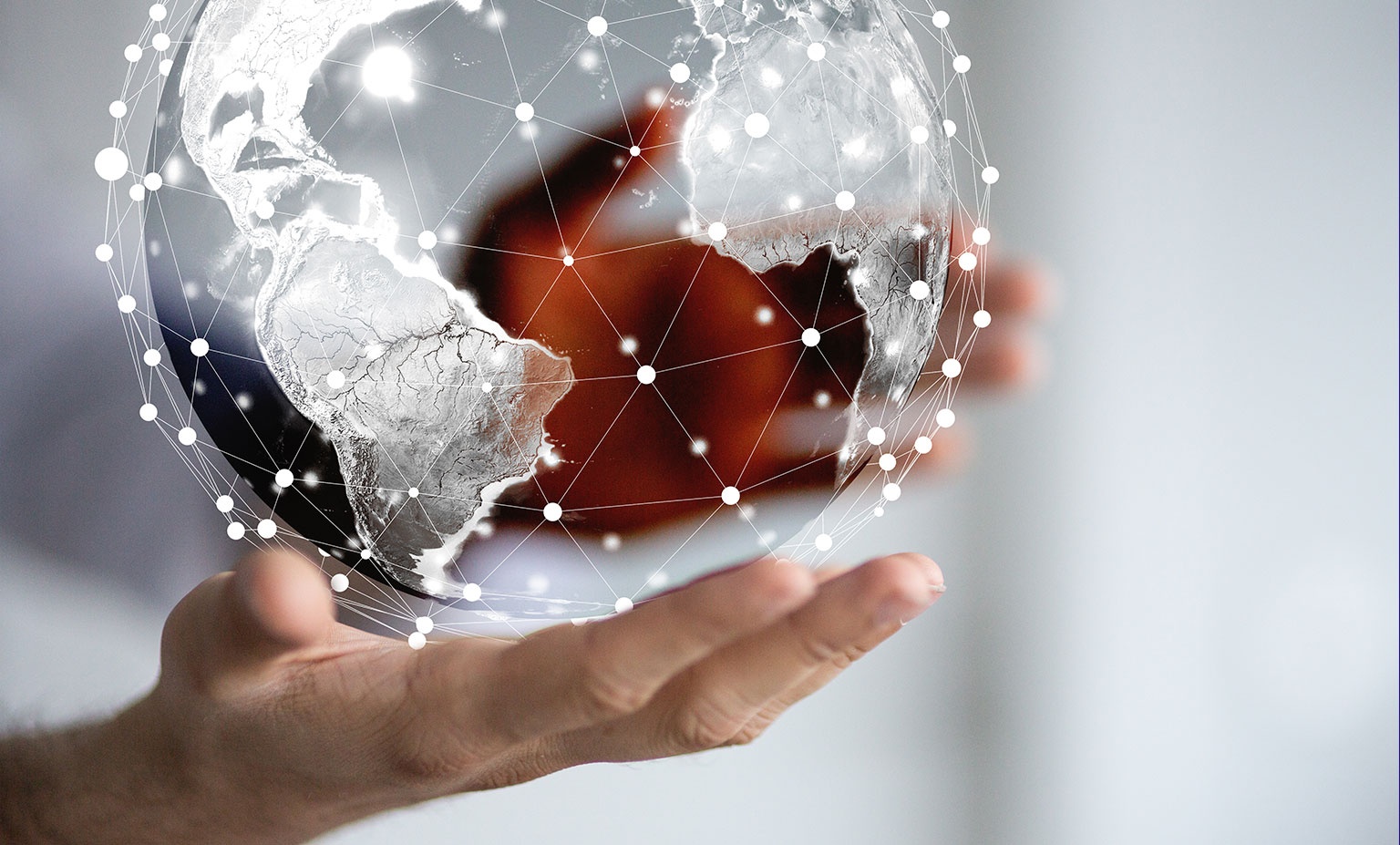 Registered Office
New Delhi
D-158 B, Okhla Industrial Area,
Phase 1, New Delhi – 110020, India
Tel: +91-11-66470070
Sales & Delivery center
Mumbai
C/o Executive Spaces
B-602, 6th Floor, Rustomjee Central Park,
Andheri – Kurla Road, Opp. Kanakia Wall Street,
Andheri East, Mumbai – 400059