A unified environment for creating and releasing conversational chatbots with no code.
Engage – Communicate with site visitors in a proactive manner by using unique chatbot greetings. Use the traffic to your website to your advantage.
Nurture – Motivate buyers to buy more by suggesting complementary products or services.
Qualify – Get leads automatically generated and qualified. Reduce the length of the sales cycle by instantly sending qualified leads to your sales team.
Convert – Allow your consumers to effortlessly make purchases, place orders, and set up appointments using Clay chatbot.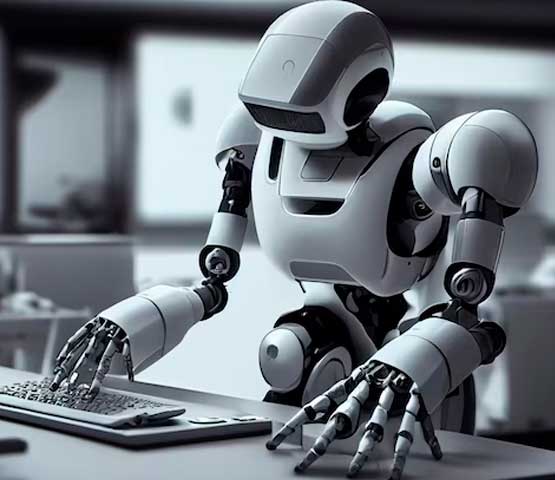 A Pioneer in Conversational Business
Offer users purchasing advice and product suggestions at the appropriate stage of the purchasing process to promote improved shopping experiences and boost conversion rates.
Explore – Using conversational product discovery, enable users to find exactly what they're looking for.
Make a choice – Share recommendations that are specially crafted based on prior purchase behaviour and user interests.
Payment – Facilitate quicker checkout with in-chat payment solutions that work seamlessly.
Prompt assistance – Provide outstanding post-purchase assistance to increase repeat business and client loyalty.
Re-engage – Utilize Proactive Messaging to send customised messages to the right customers at the right time.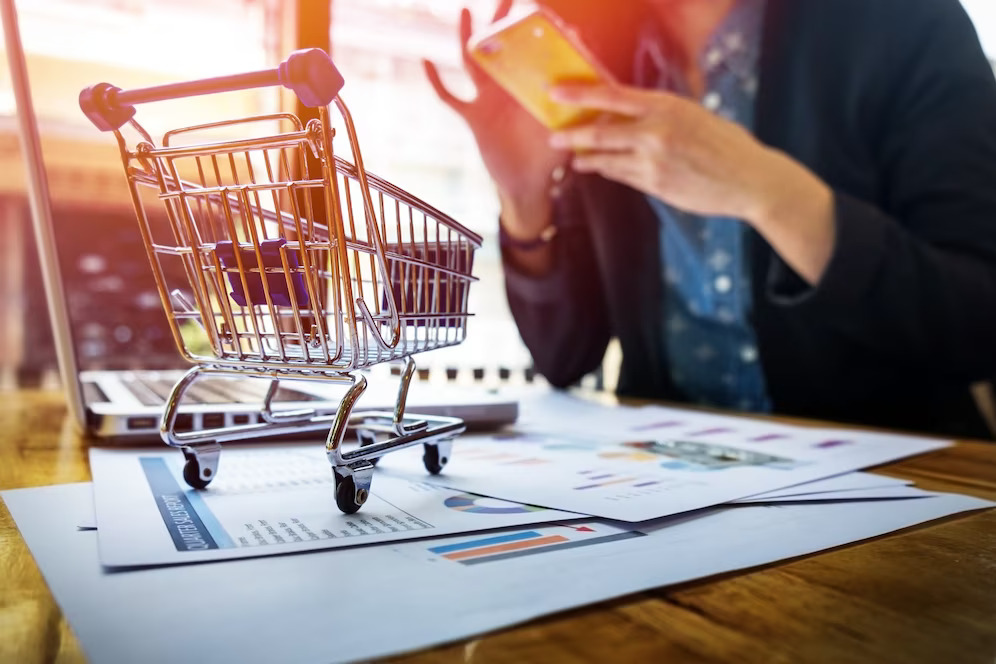 Don't wait for customers to get in touch with you. Make your users' interaction with your brand even more enjoyable by proactively informing them of all they need to know.
Based on their activity or idleness, send your users customised notifications.
Send users updates on orders, payments, and other topics to keep them updated.
Recover abandoned carts by providing alluring deals and discounts
Observe user preferences beyond keyword searches, even for the most difficult questions.
To assist customers in making decisions more quickly, offer simple product comparisons and reviews.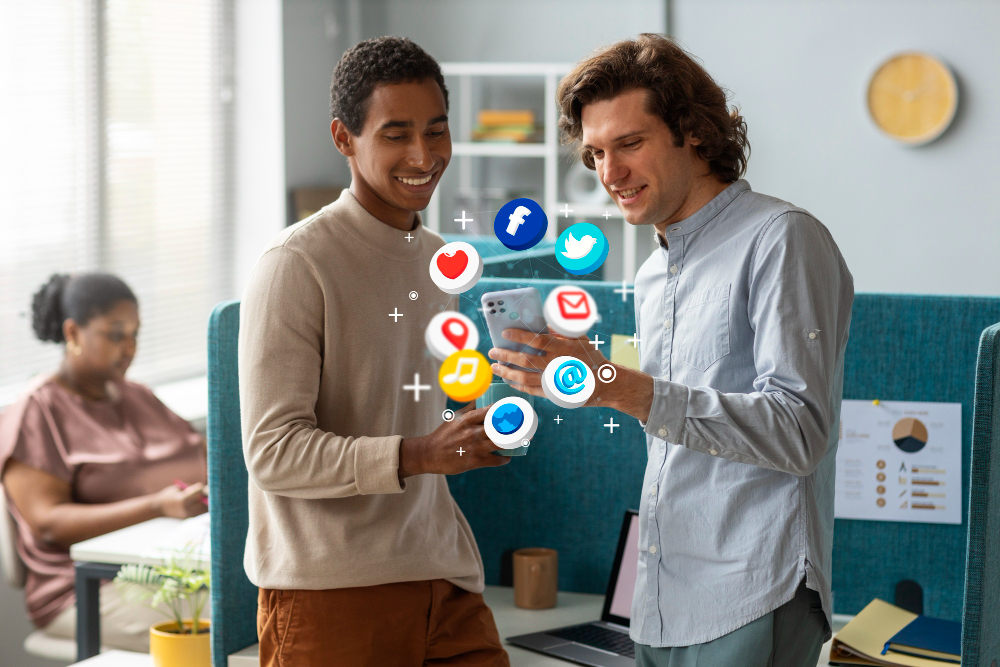 Web, app, and messaging chat-based customer support employing a hybrid AI and live agent system
With enterprise smart skills that are driven by industry, you'll never again leave a customer waiting.
Advanced NLU, training data, and domain-specific models are all included in smart skills so that your team never needs to start from scratch again.
70% of consumer inquiries were completely answered for a global automobile company.
An industry-leading automobile firm saw a 70% increase in consumer involvement
Give users the freedom to create chat flows from scratch internally, independent of ClayTech Chatbot.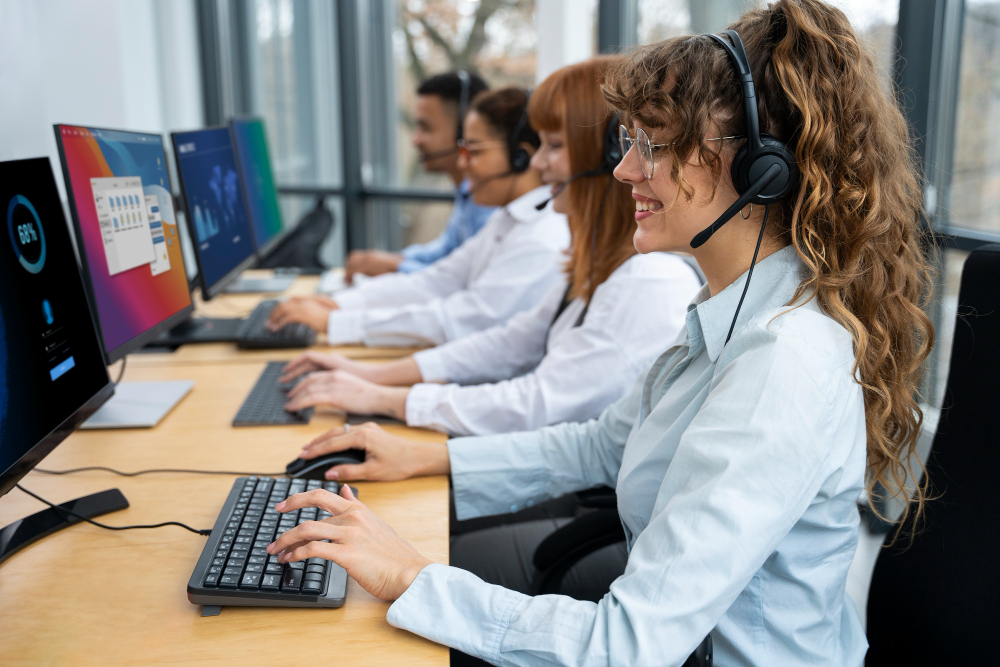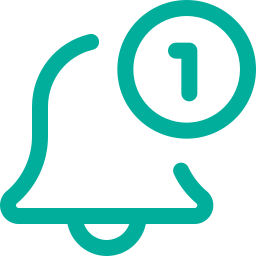 WhatsApp Trigger Notifications
Rich media and interactive message templates
Rich media and interactive message templates, such as product catalogues, lists, and reply buttons, can improve campaign performance.
Send non-transactional messages to re-engage customers and proactive messages to provide fresh discounts and offers, back-in-stock advisories, pending cart notifications, and more.
Follow campaign performance metrics like the number of messages sent, delivered, and read.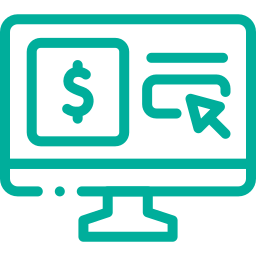 Increases in conversion rates
Increasing conversion rates through user attention.
Increasing conversion rates through user attention.
Brands must develop campaigns that appeal to their users' needs and pique their attention at the appropriate time in order to deliver a greater purchasing experience.
To create customised campaigns that generate the maximum engagement, add an additional layer of personalization based on user information and previous user behaviour.
Customers can respond to such efforts and make impulsive purchases that increase conversions by enabling two-way contact.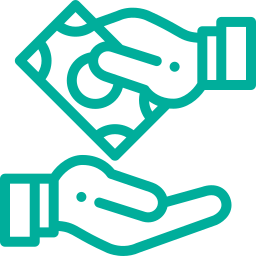 Personalised Buying Advice
Provide advice and buying ideas to assist customers
Don't limit your website to just having a "search" button; instead, use Conversational Commerce to help consumers find the right products more quickly. By asking the appropriate questions in the most natural and non-intrusive way possible, ClayTech Chatbot's Conversational Commerce chatbot learns about user needs and preferences.
Share individualised advice based on your preferences for text, colour, and more.
Provide advice and buying ideas to assist customers in making the best decision.
Show user-verified testimonials to support purchasing decisions.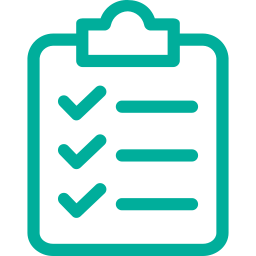 Boost Average Order Value
Timely and pertinent addition
To raise average cart value and foster customer satisfaction, use purchase history and previous user reviews to propose the appropriate add-ons at the appropriate moment.
Contextual suggestions based on previous purchases and user feedback
Timely and pertinent addition
encourage repeat business and greater client loyalty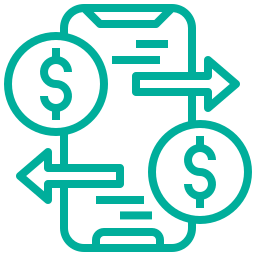 Use WhatsApp Commerce to accelerate transactions.
Brands can communicate with every consumer
With the help of ClayTech Bot WhatsApp chatbot, businesses can effortlessly sell goods on WhatsApp thanks to a full e-commerce solution.
Brands can communicate with every consumer on WhatsApp using our chatbot and offer them individualised advice and product recommendations.
The WhatsApp Chatbot accurately spots possibilities to up-sell and cross-sell the right products during the chat.
A customer can see the products, put them in their shopping basket, and then check out.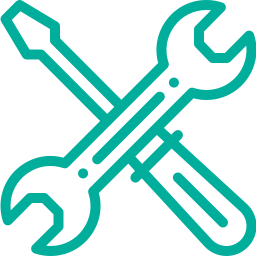 Integrate your current CX tools and use them to power complete customer journeys.
We offer low-code out of the box connections
We offer low-code out of the box connections to seamlessly link your bot within your existing CX ecosystem, whether it be your CRM, ticketing system, live agent software, or a custom CX solution.
Utilize live agent chat connections like Zendesk Sunshine Conversations, Freshdesk, Salesforce, and others to escalate conversations from AI to agents.
Ticket sync automatically with your CRM systems, such as Zoho, Zendesk, and Salesforce
Utilizing CMS like Shopify, Magento, etc. customer data integrations, hyper-personalize discussions.