Clay TechSystems – Backup and Disaster Recovery services
Automated data backup – regular, scheduled backups to minimize data loss.
Cloud-based storage – secure and scalable storage solution in the cloud.
Incremental backups – only new and modified data is backed up to optimize storage and speed.
Real-time data replication – data is constantly replicated to ensure quick recovery in case of disaster.
Multiple recovery options – flexible recovery options to accommodate different disaster scenarios.
Disaster recovery testing – regular testing to ensure recovery plans are up-to-date and functional.
Here's how we can help
Real-time data backup
Offsite storage for enhanced security
Automated and scheduled backup options
Multiple backup options (full, incremental, differential)
Easy recovery of specific files and folders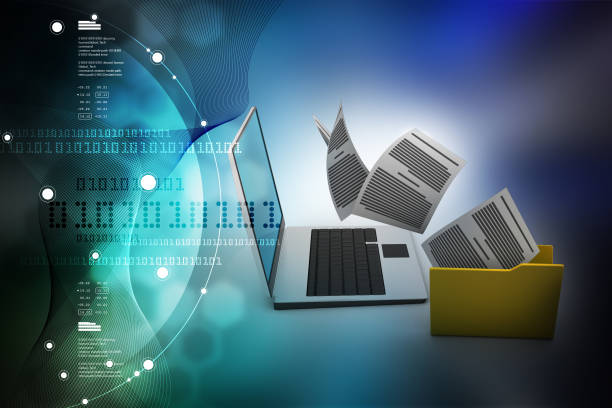 Rapid disaster recovery
On-demand or pre-configured disaster recovery plans
Multiple recovery options (virtual, physical, cloud)
Minimal data loss with efficient recovery processes
Reduced downtime with quick and seamless disaster recovery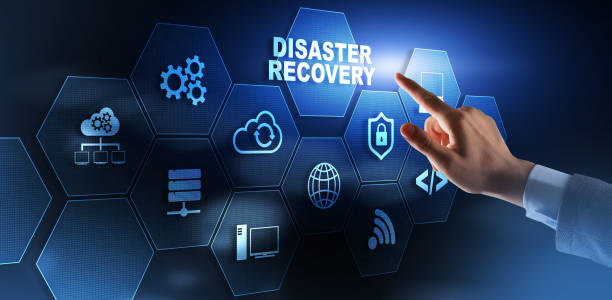 Backup and recovery of virtual machines
Backup and recovery of entire virtual environments
Virtual machine replication for disaster recovery
Virtual machine migration for disaster recovery
Virtual machine restoration to alternative locations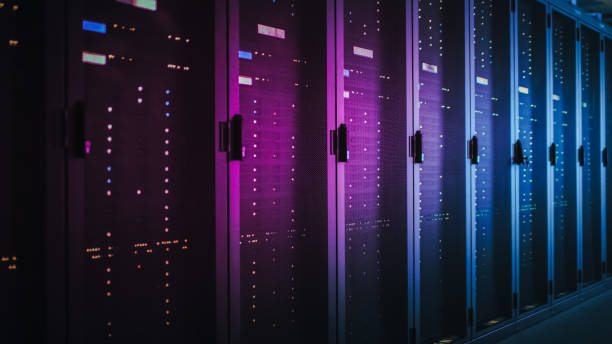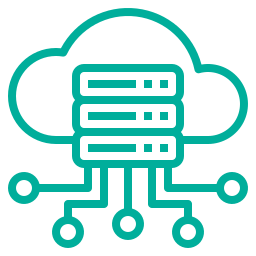 Cloud Integration
Seamless integration with cloud infrastructure
Seamless integration with cloud infrastructure
Cost-effective disaster recovery solutions
Scalable disaster recovery solutions
Flexible deployment options (public, private, hybrid cloud)
Enhanced security with cloud-based disaster recovery
Monitoring and Management
Real-time monitoring of backup
Real-time monitoring of backup and disaster recovery processes
Proactive management of backup and disaster recovery processes
Easy management of backup and disaster recovery processes
Regular testing and validation of disaster recovery processes
Enhanced accountability and transparency with detailed reports and logs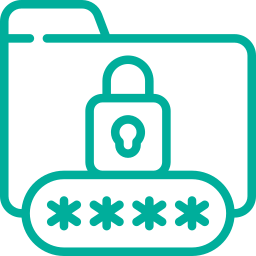 Data Encryption
End-to-end data encryption
End-to-end data encryption
Military-grade encryption algorithms
Encryption of data in transit and at rest
Enhanced security with encryption key management
Compliance with industry security standards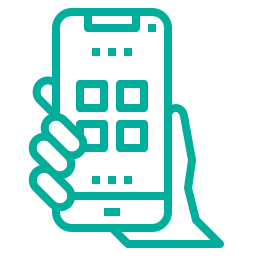 Application-Specific Backup
Backup and recovery of specific applications
Backup and recovery of specific applications
Application-specific backup and recovery policies
Automated and scheduled application backups
Easy recovery of specific application data
Application-specific disaster recovery planning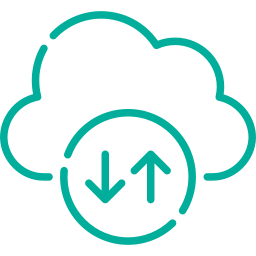 Tape Backup
Tape backup options for long-term storage
Tape backup options for long-term storage
Tape backup rotation for enhanced data security
Automated and scheduled tape backups
Tape backup library management
Tape backup integration with disaster recovery solutions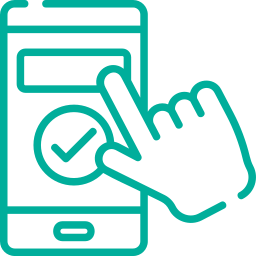 Mobile Device Backup
Backup and recovery of mobile devices
Backup and recovery of mobile devices
Backup of mobile device data, including contacts, emails, and photos
Automated and scheduled mobile device backups
Easy recovery of specific mobile device data
Mobile device backup and disaster recovery planning