Low Code tools have risen into the software development market in recent years, and for good cause. What could be better for entrepreneurs and startups than a means to build apps rapidly without having to spend pricey professional developer hiring fees? Many sectors now have the opportunity to increase their competitive edge and further their digital transformation efforts, thanks to the emergence of Low Code platforms.
Low Code and No Code allow business users to forego traditional development approaches in favour of creating apps with visual tools. Drag-and-drop components abstract away the use of hard-coded code. Because graphical user interfaces are used in app development, business apps can be provided quickly and the development process can engage a broader range of people.
API creation
Design of user interfaces
Management of Business Processes
Platform Integration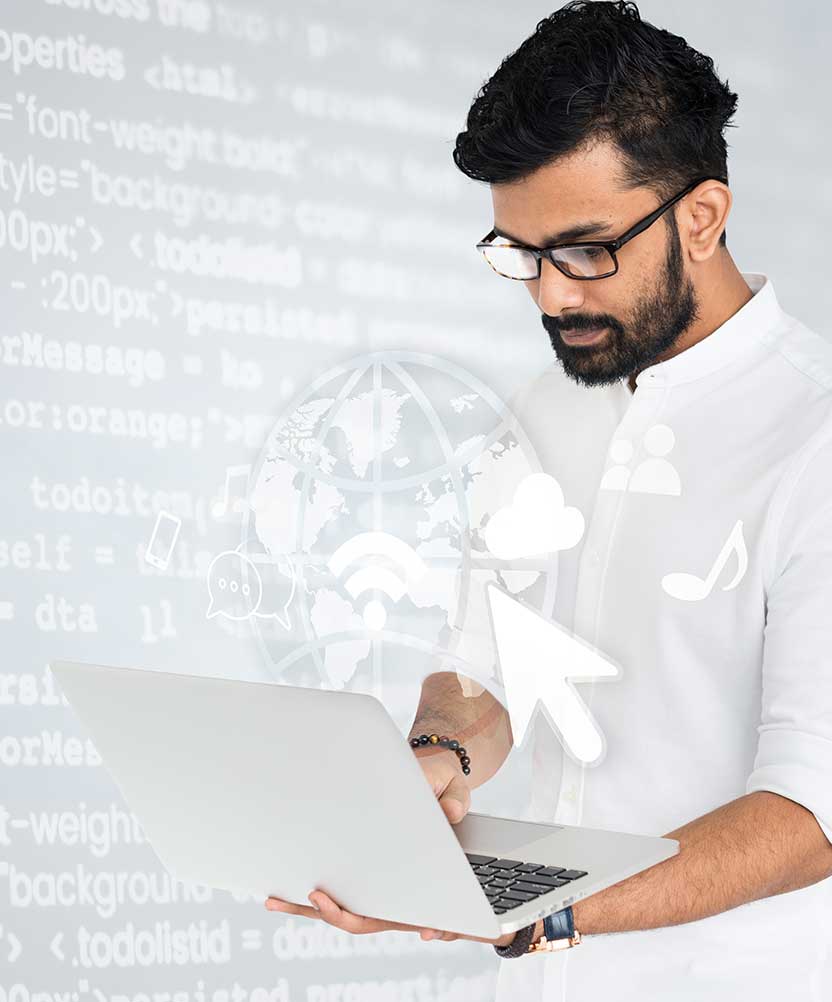 Better, quicker approvals
Healthcare sectors have been driven to innovate and enhance their services more than ever before in recent years. However, as corporate processes get more complicated and organizational resources become scarce, this can be incredibly difficult. As a result, rather than depending on outdated systems that may be incompatible with emerging technologies, healthcare companies may harness the power of low-code development to drastically improve their services. Incorporating low-code technology into the development of health-tech apps and solutions can aid in the cost-effectiveness, efficiency, and profitability of business processes.

Large-scale clinical testing
Healthcare businesses can use low-code platforms to automate a variety of standardized tasks like preserving data security and integrity. As a result, clinical testing procedures may become more scalable and transparent, and your company may be able to spot and address possible problems sooner.

Testing Applications Quickly
Rapid application testing made possible by low-code development can assist healthcare businesses in accelerating the delivery of new enterprise applications and software. Rapid prototyping techniques and ongoing testing iterations are frequently used in rapid application development to shorten the development period.

Systems of Digital Administration and Supply Chain Management
Low-code technology may make a variety of procedures far more effective and efficient than ever before, including scanning patient records for crucial information, confirming insurance claims, observing organizational policies, teaching healthcare personnel, and much more.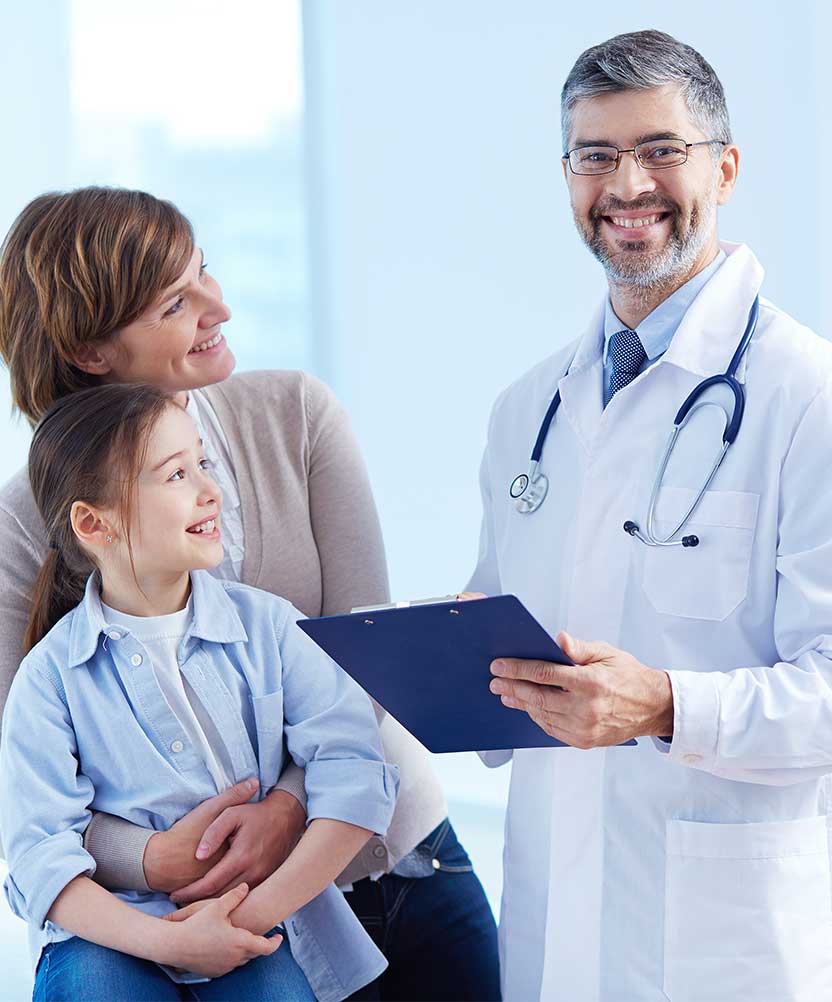 The financial services sector must continue to grow and change in order to meet changing market demands. Finance officials can create apps using low-code platforms that can assist them in addressing difficulties including security lapses, dynamic compliance procedures, shifting company models, client retention problems, and the need for ongoing innovation.
Upsurge in Competition By enabling traditional banks and credit unions to create channels of communication with customers using drag-and-drop tools and automation capabilities, low-code solutions can help businesses adapt to and overcome continuously shifting market difficulties.
Compliance Financial organizations can automate numerous time-consuming compliance activities with the aid of low-code solutions, freeing up organizational time and resources for other business processes.
Increasing Expectations of Consumers Customers are more loyal to businesses that give personalized services and adjust their offerings to the thinking of today's consumers. Low-code solutions can assist your company in building effective digital communication platforms, which will help financial institutions manage escalating consumer demands.
Issues with Security and Encryption Low-code platforms can help your company automate a number of routine business operations that would otherwise have to be handled manually by an organization employee, greatly lowering the possibility of human mistakes. Additionally, this would give your financial institution's staff the opportunity to focus on higher-level, more mentally challenging business procedures.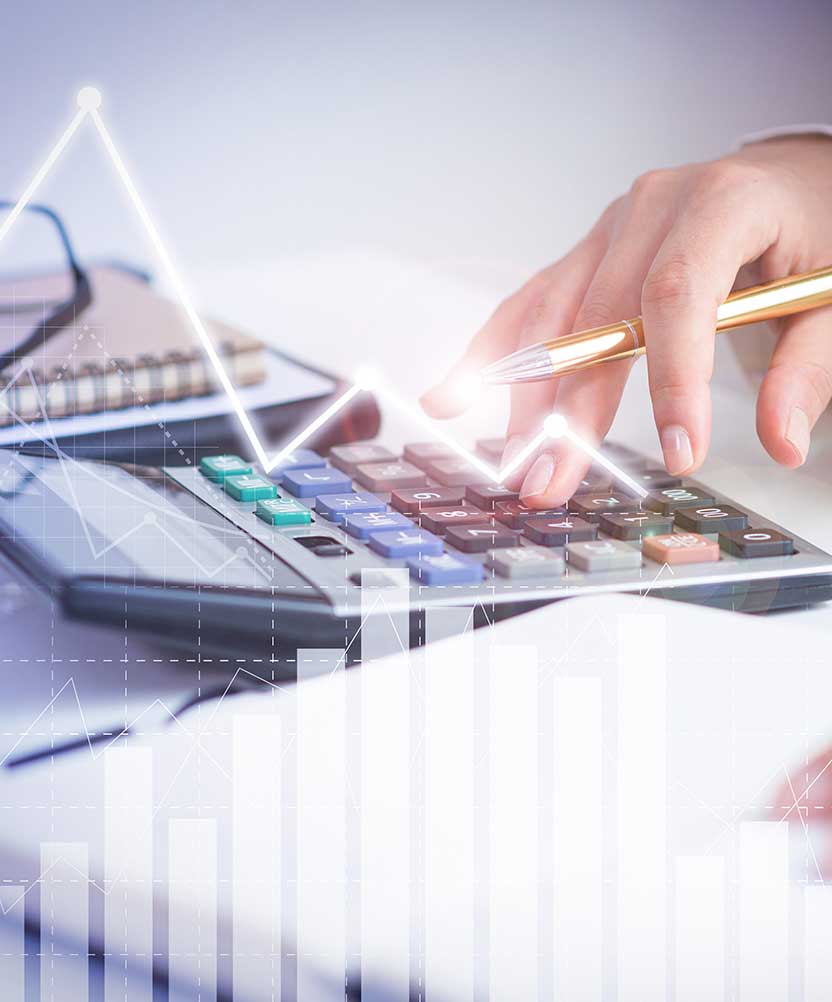 Low code is characterized as a visual approach to software development that enables non-programmers to build robust and well-performing corporate applications. Many schools are utilizing the capabilities of low-code technology in the classroom as the amount of data that schools are expected to gather, track, and analyze grows.
Custom Calendars Low-code software programs can be used to make numerous customized calendars for each student. By doing this, your educational institution will be able to make sure that no classes conflict with one another, therefore enhancing the learning experience for students.
Process AutomationAutomating many time-consuming administrative components of education providing is possible with the use of low-code software solutions. Various organizational activities, including merit lists, attendance monitoring, student learning progression, grading, and much more, can be automated with the use of workflow automation tools.
Create a Forum for Students Your educational establishment can construct a student forum to facilitate and promote open dialogue by utilizing the potential of low-code technologies. This will promote additional opportunities for unfettered learning and ultimately strengthen the bond between students and teachers.
QuizzesBy automatically generating and distributing quizzes, low-code systems can assist teachers in monitoring student progress. Tools for automatic grading can also help automatically record and report results so that teachers, students, and parents can see them right away.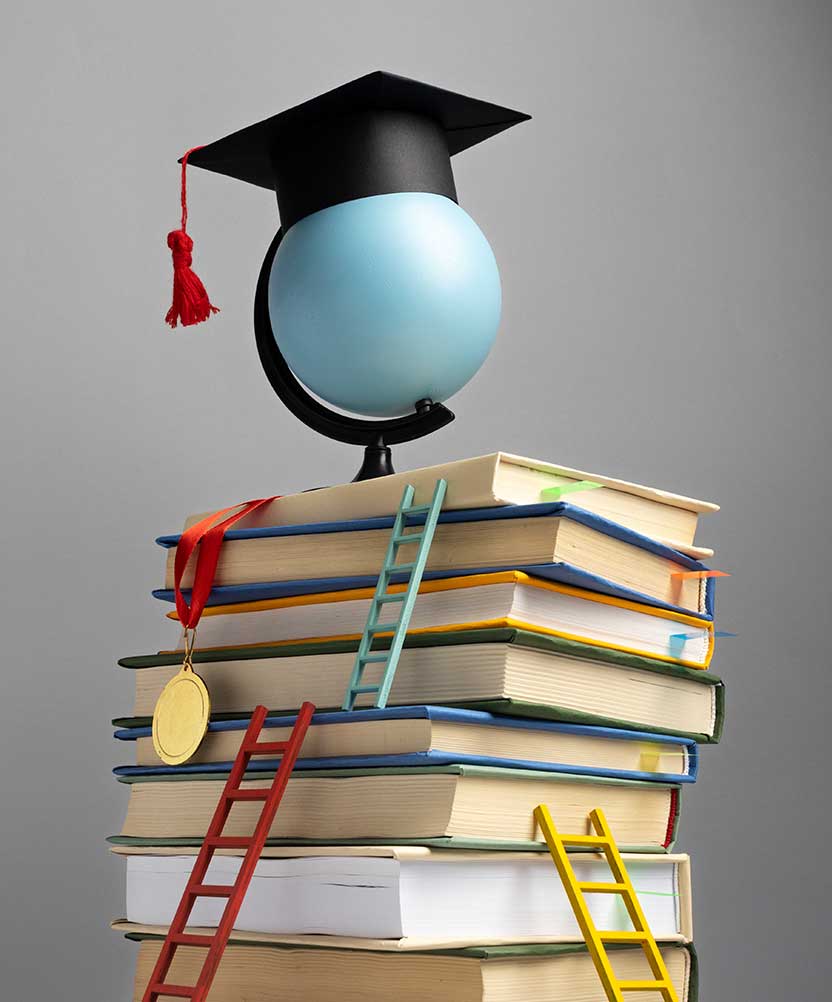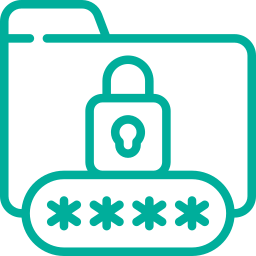 Interfaces with Drag and Drop
It takes a long time and is quite tough to type out long
It takes a long time and is quite tough to type out long stretches of code. Because low code enables straightforward drag-and-drop, developers can build programs graphically, reducing the time it takes for them to launch.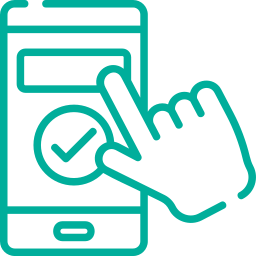 Immediate Mobility
Create one and spread it around. Cross-platform
Create one and spread it around. Cross-platform functionality must be a standard in applications due to the explosion of mobile devices like cell phones and tablets. With low-code development, everything should take place automatically behind the scenes with no additional work, coding, or resources.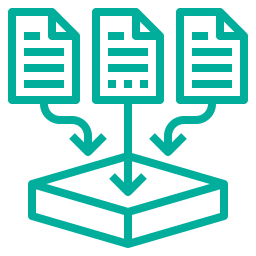 Declarative Resources
Declarative tools are implemented in low-code software
Declarative tools are implemented in low-code software using things like visual models and business rules. Development times are sped up and future updates or additions are less difficult by eliminating the requirement for writing specialized coding for them.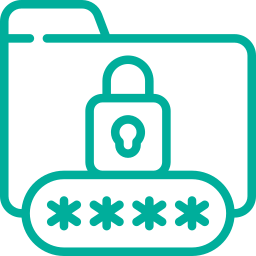 Scalability and Security
Today's low code should be enterprise-grade
Today's low code should be enterprise-grade, as opposed to its early focus on smaller, departmental, and less crucial features. The ideal platform has all the security certifications in place and has a track record of success with significant projects.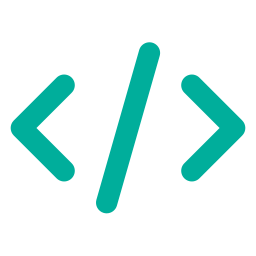 More Adaptability
Low-code connectors eliminate the need to change your business's
Low-code connectors eliminate the need to change your business's procedures to accommodate system functionality, allowing your systems to adapt to the ideas process your company needs. In today's extremely dynamic world, the flexibility offered by low-code business intelligence solutions is crucial.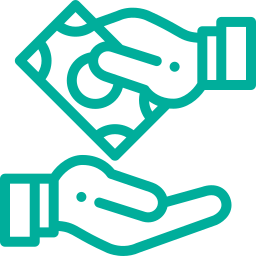 Lower Costs
Compared to starting from scratch, low-code/no-code
Compared to starting from scratch, low-code/no-code application development is faster. It implies that there is a significant reduction in the amount of time needed to construct BI apps.