Learners to reach their peak performance and stay engaged in their development and career progression.
Are you looking for a solution that can offer more agility and effectiveness in their ecosystem of online learning? Well, your wait just got over! ClayTech System's LMS orchestrates the most advanced features of an online learning software:
Learning/knowledge management system (to keep educational assets like short videos, scripts, templates, and related documents)
Audio play books, podcasts, webinar with annotation tools for the audience
Advanced BI driven reporting for all the users to keep a track of their performance
Marketplace, white-labelling solutions, virtual classroom, virtual bot coaches, certification builder, integrations with other apps, E-commerce, assessment tools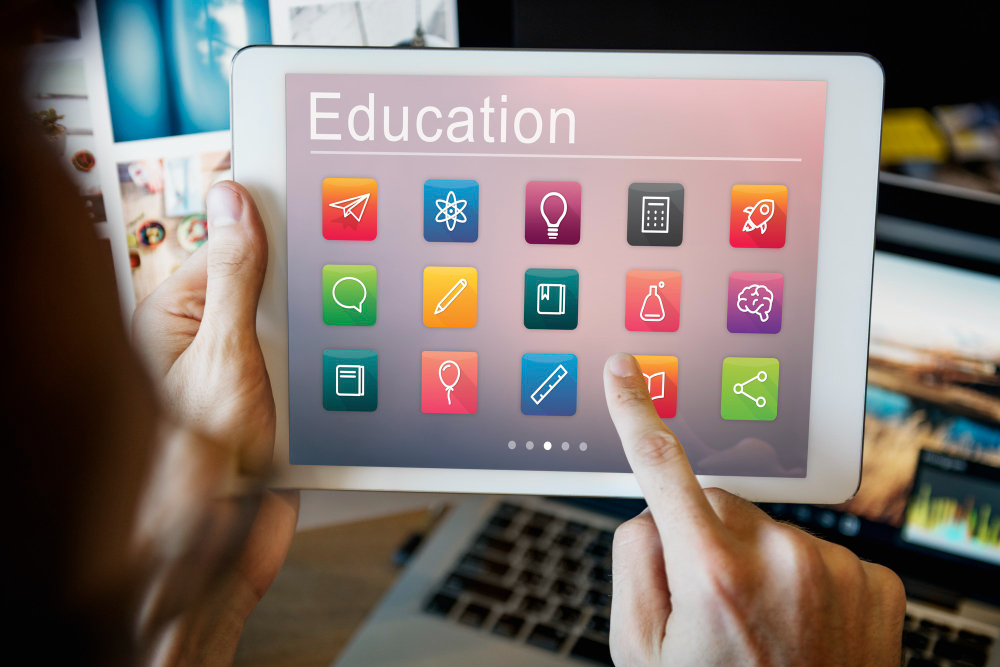 Here's how can we help
A white-label app for potential users with the following features:-
Take a tour and self- paced training guide
Super Admin Controls and Dashboard
Custom Logo and Colour Insertions (click of a mouse)
Add users
Add or upload course (all formats)
Sign in/up with social sign up
Page management
SEO modules – Add metadata and description with Yoast for SEO reports
Google Analytics
Page design and controls
Email management and custom notification centre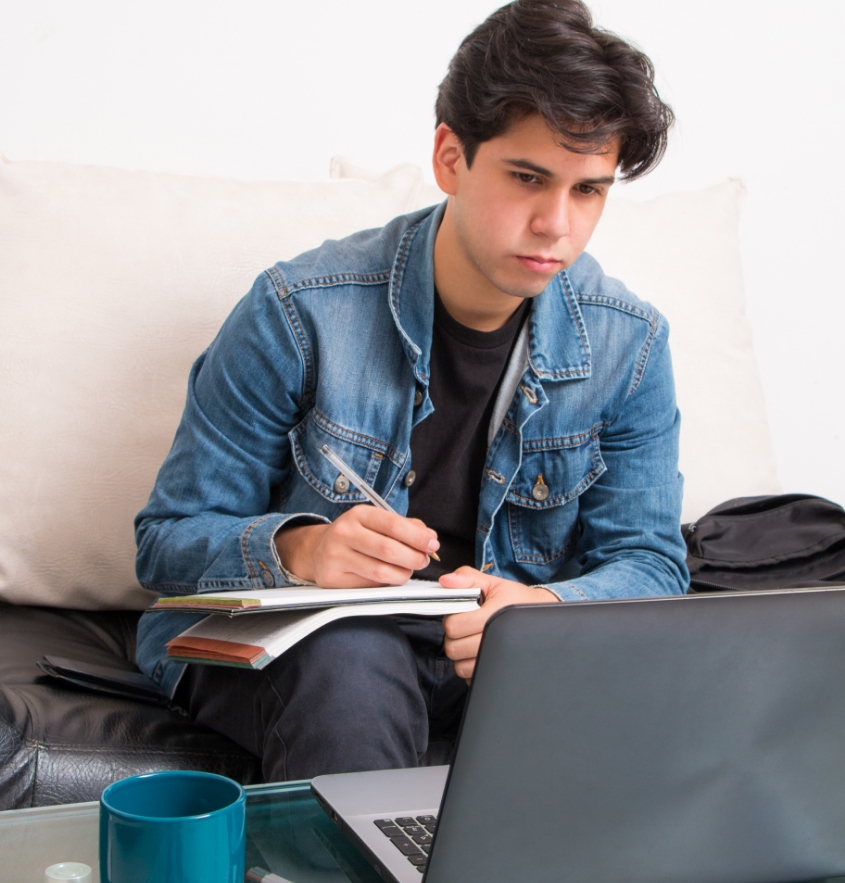 Social learning tools – It creates learning environments where professionals in the same organizations can communicate, collaborate, share best practices, and learn from subject matter experts (even despite location).
Video conferencing – Live interactive classes, document and screen sharing, chat, whiteboard with annotation tools, polling with reports and advanced analytics
Custom learning paths – As different job roles overlap, certain skill sets are shared, and certain courses are mandatory for all employees, so sequenced learning paths allow you to implement hassle-free enrolments.
Personalized Learning Paths- With Clay TechSystems' advanced LMS, users can create personalized learning paths that cater to their unique needs and learning goals. The platform uses advanced algorithms to recommend relevant courses, resources, and assessments based on the user's progress and performance, allowing them to take control of their own learning journey and achieve better outcomes.
Real-Time Analytics and Reporting – Clay TechSystems' LMS offers real-time analytics and reporting capabilities that provide valuable insights into user performance and engagement. Administrators can monitor course completion rates, track user progress, and generate detailed reports on learner performance, helping them identify areas for improvement and optimize training programs for maximum impact.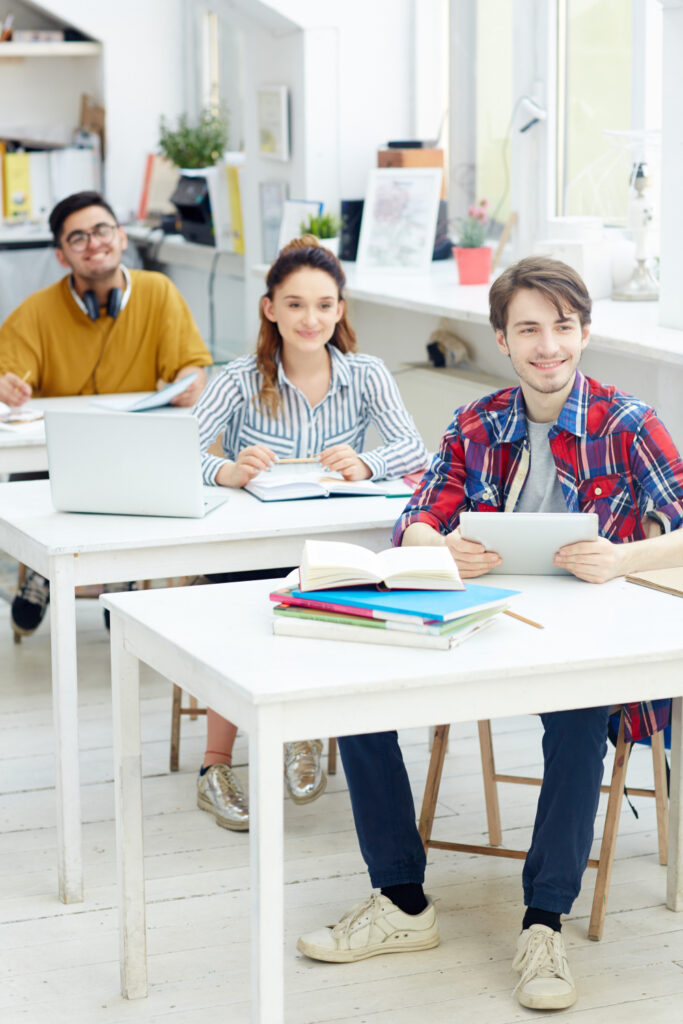 LMS based on Kirkpatrick model (Reaction, Learning, Behavior and Results)
VC – Conduct webinars, group classes and meetings
Mobile Learning
Class Scheduling – Schedule Events, Reminders and Manage attendance from your mobile
SCORM compliant – which stands for Shareable Content Object Reference Model, is a set of technical standards for eLearning software products.
Course Authoring – Load any kind of content docs, pdfs, ppts, excel, videos, audio's, you tube links and SCORM.
Learning Modes – Instructor-led, blended and online
Analytics – Metrics, Balance Scorecard, Reports and Charts available to help you make smart business decisions
Reports – Custom Reports that can be visualized in various graphs & tables. Export them into Excel & PDF
Content IP Protection – Document Viewer that doesn't allow downloads of your content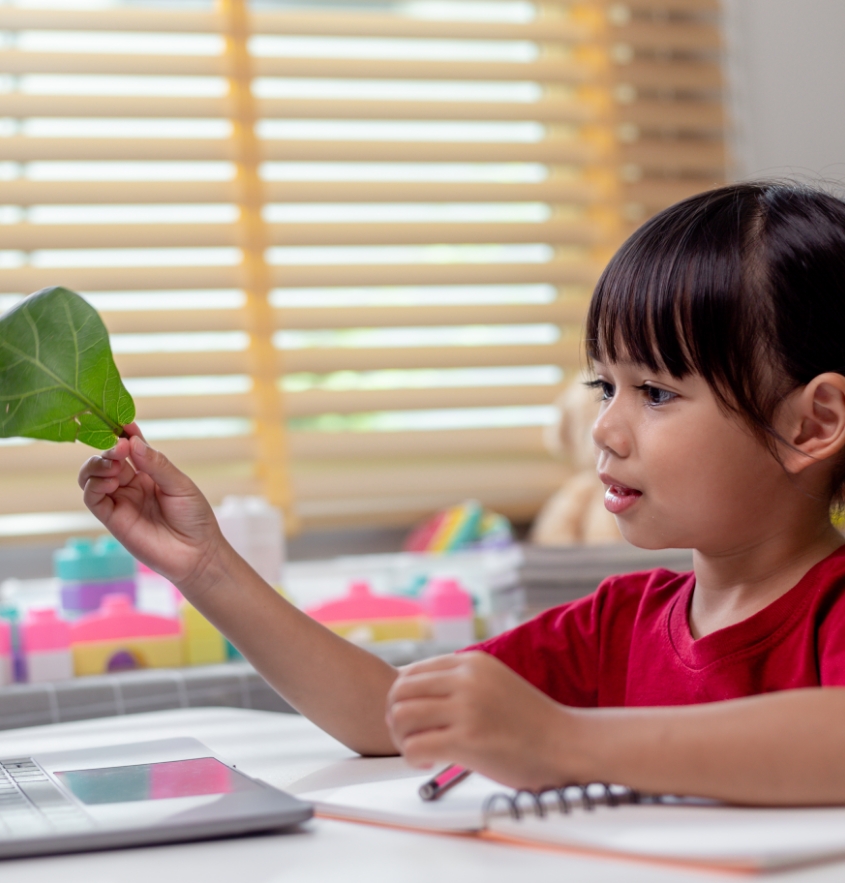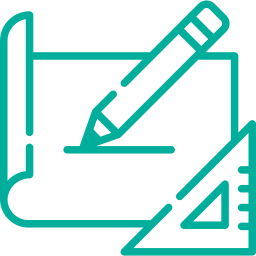 Virtual coaches
Unique learning experience and can have chat
Virtual coaches provide learners with unique learning experience and can have chat conversations with learners that guide them towards content that is relevant to them. They can also save admins time pulling content as the virtual coach is available to answer basic questions instead of burdening admins.

Mobile learning and assessment tools
Ability to reach your learners on their favourite mobile device
Ability to reach your learners on their favourite mobile device (native iOS and Android ) and catch them on the go. Assessment tools are crucial to tracking progress and making sure required training is completed at a satisfactory level. Multiple choice, short answer, essay, and true/false assessments etc.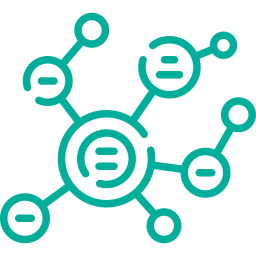 Gamifications and certifications
The concept of taking the essence of games
With points, badges, leader boards, contests, and rewards. The concept of taking the essence of games and applying them to professional objectives makes the objectives themselves more enjoyable for the learners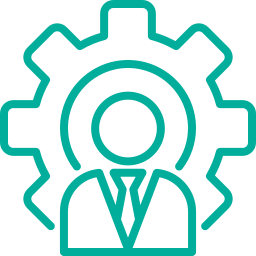 Class & Group Management
You need to be able to create and manage courses
You need to be able to create and manage courses categorize them, enrol users, and pull reports quickly and easily so your admins don't spend unnecessary time on tasks that could be more automated. courses, assign them, change layouts, upload and manage course material, bulk enrol users, configure advanced course settings, and filter courses, channels, and learning plans etc.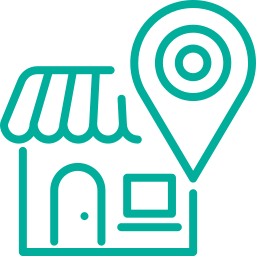 e-Commerce & Marketplace
An integrated marketplace for all the potential users
An integrated marketplace for all the potential users to come and purchase relevant learning content for individual and business use. The plethora of content stored in this marketplace will enable your organization to generate revenue.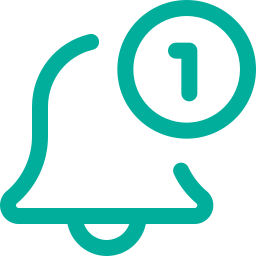 Notification center and Marketing Tool
Define your trigger points and get early alarms
Define your trigger points and get early alarms and notifications on app and email on custom trigger points. So the users could analyse their content better, view real time performance stats, take better decisions in order to share their training content to social media platforms with predefined snippets on the platform